Pet Toys

Scroll through our innovative pet products
Tricky Treat Ball

Entertain your dog for hours on end by giving them a Tricky Treat Ball! Read more and watch the video.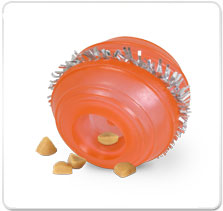 Tricky Treat Cat Toy

As your cat plays with the Tricky Treat™ ball, it will dispense treats keeping your cat focused and entertained.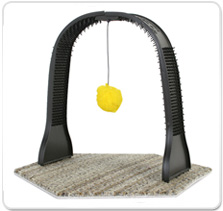 Arch Groomer

Let your cat groom itself while at the same time combing out loose hair to make clean up easier
for you!